Andy Warhol by Sunday B. Morning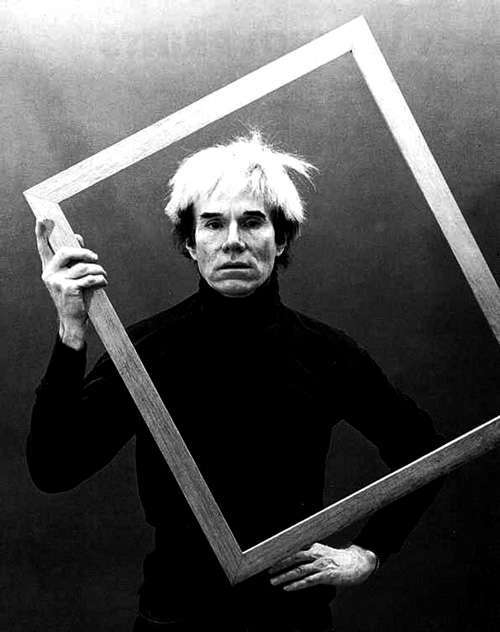 In 1967, Andy Warhol made a Portfolio of 10 screen print portraits of Marilyn Monroe from the publicity photo for the 1953 film "Niagara." The portfolios of 10 screen prints were printed in an original edition of 250. All of the prints from the original edition of 250 were signed in pencil and numbered with a rubber stamp on verso; some signed in pen; some initialed on verso; some dated. Aside from this edition, 26 complete sets of Artist's Proofs were printed, signed and lettered A-Z on verso.
The first edition of the Marilyn and Flowers series were very successful and many hoped the artist would print another edition. In the 1970's Warhol worked with German and Belgian printers for his European exhibitions. They proposed an edition of the Marilyn's and Flower's for the European market. However, Warhol was not interested and refused to help with a European edition.
The original screens were brought to Europe anyway and the first unauthorized prints were produced in slightly different colors from the original portfolio. The edition of 250 unauthorized prints were stamped in black on verso, "Published by Sunday B. Morning" and "Fill in Your own Signature." Andy Warhol inscribed some prints, "This is not by me" and was well aware of the European editions and came to accept them as they were printed and published by two of his close friends.
Due to the popularity of the first unauthorized edition, Sunday B. Morning has continued publishing the prints from the original screens. The subsequent editions are published in original colors, not numbered, and are stamped in blue ink to mark the difference with the first edition.
Sunday B. Morning color screen prints are printed on museum board with the highest quality archival inks. They are the same quality as the original screen prints by Andy Warhol. These screen prints are written about in the Andy Warhol Print Catalogue Raisonne and are true collectibles.